Suite
From £18.00 per night
Sundays are closed for Drop off and collection.
To check availability Phone: 01233 421537
Arriving/leaving
Check-in time 12:00 pm
Check-out time 12:00 pm
Refund policy All deposits are non refundable Cancellation We require 14 days notice in the event of cancellation.
Cancellations with less than 14 days will incur the full balance to be paid, if the suite can be resold a partial refund may be offered at our discretion. This does not affect your statutory rights.
VIP & Upgrades
£1.35 – £10.00
All dishes are freshly prepared and served on a china plate.
Lean Free Range Chicken succulent slices of free range chicken slowly poached and garnished with a sprinkle of catnip.
Fresh coldwater Prawns Succulent and juicy cold water prawns.
Alaskan Salmon Flakes Gorgeous poached Alaskan salmon flaked and served with a sprinkle of catnip.
Bedtime Dreamies and Milk £2.50
Guest update package : One update and photo per week included : Extra updates £4 per update or Bundle three updates £10.0
Raw Nutriment
Raw Purrform
Additional information
| | |
| --- | --- |
| Upgrades | VIP Menu, Dreamies & Milk, Guest updates Each, Guest updates Bundle, Raw Purrform, Raw Nutriment |
Spa Packages
£15.00 – £35.00
Mini Spa Package : £15.00
Gentle Coat Groom and Condition using waterless Conditioner.
Gentle Eye cleanse.
Full Spa Package : £35.00
Gentle undercoat removal.
Waterless coat massage and refresh.
Gentle eye cleanse, Gentle ear cleanse.
Skin & coat revitalise & condition.
Invigorating massage using oatmeal paw butter.
Thrive cat treats to finish with bowl of warm milk.
Additional information
| | |
| --- | --- |
| Spa Packages | Mini Spa Package, Full Spa Package |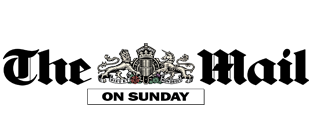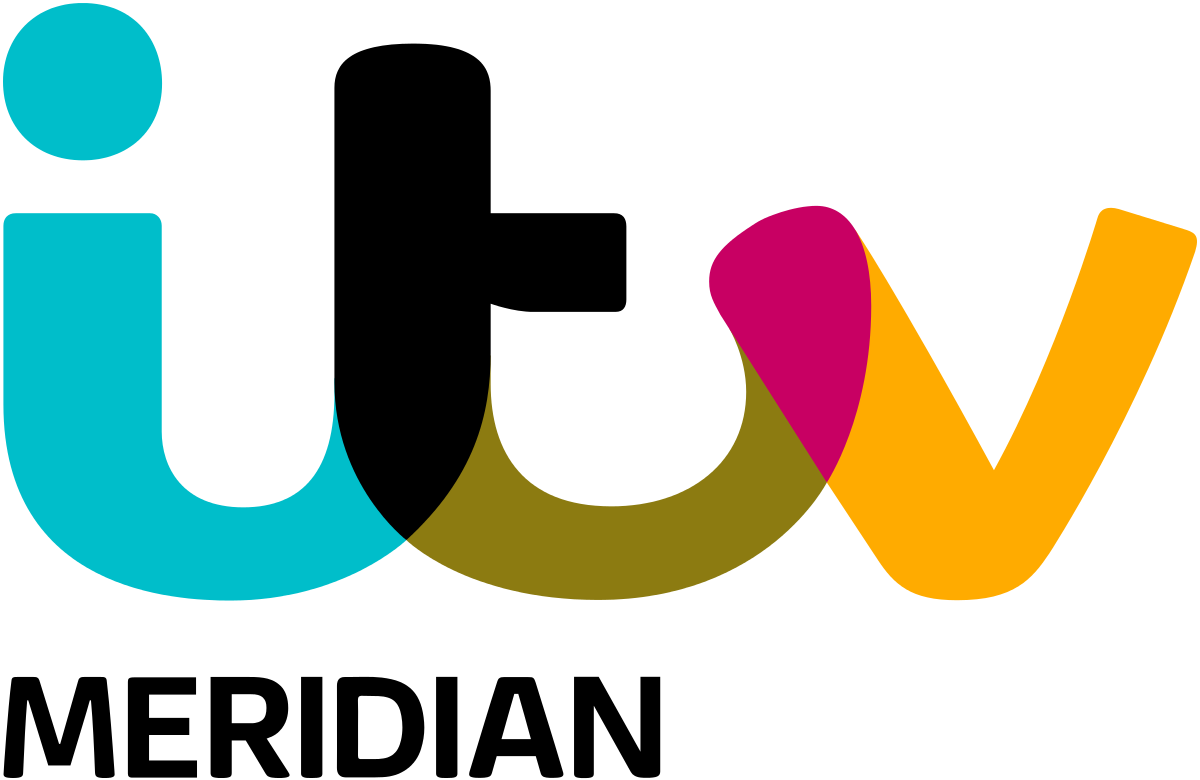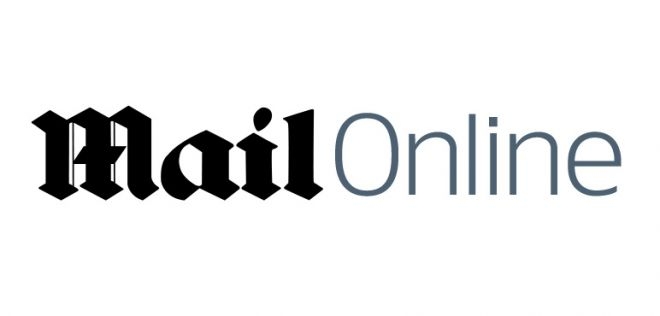 Kent Live | Inspire Kent | Cute Catworld | Pet Geek
Nutriment and Purrform Stockists
Want to know more about Hotel Kitty Luxury 5 Star Accomodation for Cats
Address: The Poplars, Bromley Green Road, Ashford, TN26 2EQ
Phone: 01233 421537