Your basket is currently empty.
Please check spam folder if you do not receive your order notification email.
Refund policy All deposits are non refundable Cancellation We require 14 days notice in the event of cancellation.
Cancellations with less than 14 days will incur the full balance to be paid, if the suite can be resold a partial refund may be offered at our discretion. This does not affect your statutory rights.
Free Local evening delivery available on all orders over £25.00 within 4 miles
please ring for quote for distances outside this.
Collection available.
Address:
The Poplars
Bromley Green Road
Ashford
TN26 2EQ

Phone: 01233 421537
Business Hours:
We are extremely security conscious so visits are done by appointment, please contact us to arrange a mutual suitable time. We are closed to visitors on Sunday.
Monday to Friday
Arrivals & departures are between 9.00am-10.30am and 4.00pm-6.00pm
Saturday
9-10.30 and 3-4.30.
Sunday
Closed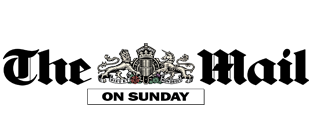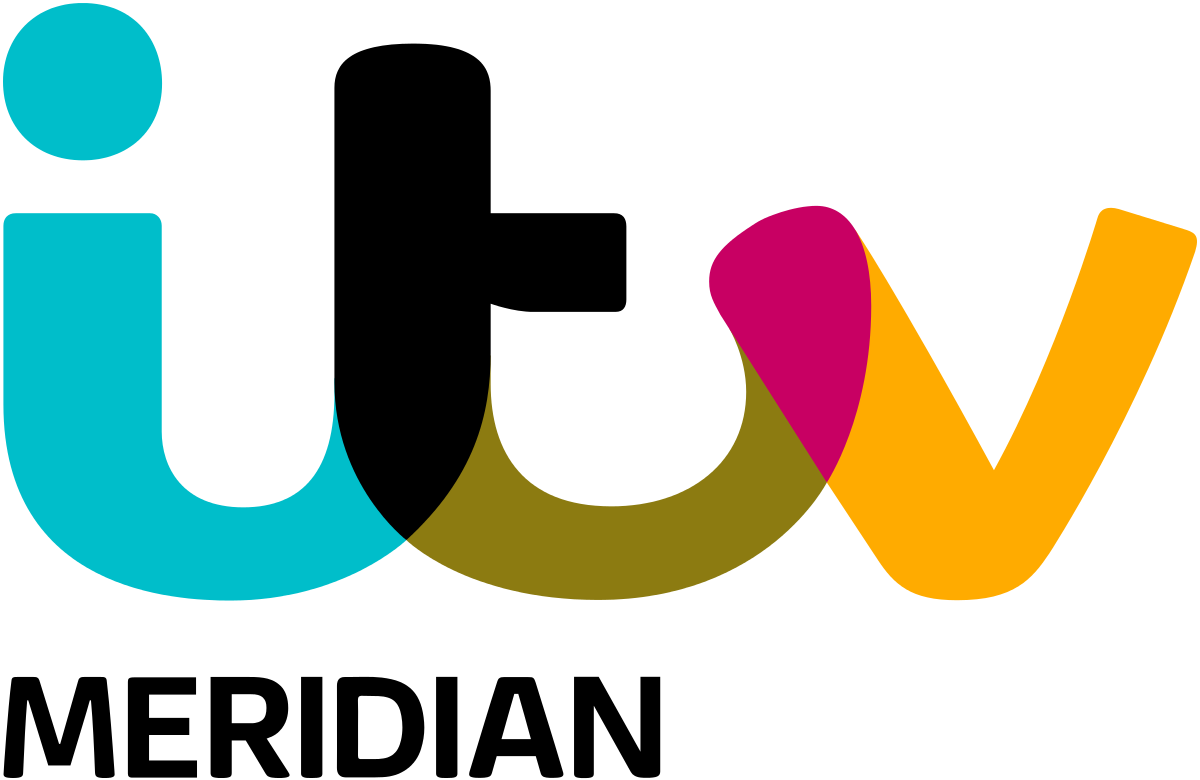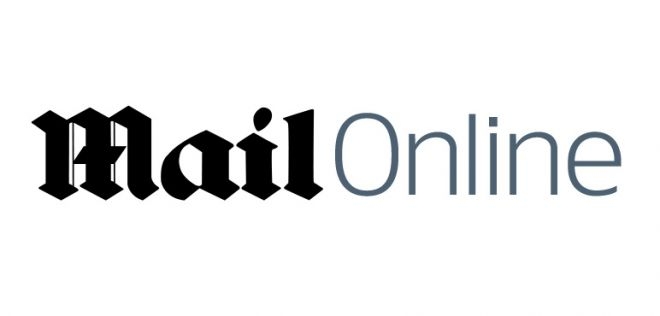 Kent Live | Inspire Kent | Cute Catworld | Pet Geek
Nutriment and Purrform Stockists
Want to know more about Hotel Kitty Luxury 5 Star Accomodation for Cats
Address: The Poplars, Bromley Green Road, Ashford, TN26 2EQ
Phone: 01233 421537